The four walking festivals
CROSS QUARTER WALKING FESTIVALS
Each season had a festival in the Gaelic calendar to celebrate the cycles of change in the natural world. Many of the rites associated with these holidays have survived into the present day even if their origin has been forgotten.
With our Cross Quarter Walking Festival, we want to return to the root of these traditions and rediscover our connection with nature. The Cross Quarter Walking Festivals are a chance to return to the Reeks District and take in the unique magic of each season at the height of its power.
We hope to gather at these natural milestones to spend time out in nature, to learn a little bit of history, to continue traditional crafts, and to enjoy some cosy music sessions as well. Gather with us for the turning of the seasons and cultivate a sense of connection to the natural world in the Reeks District.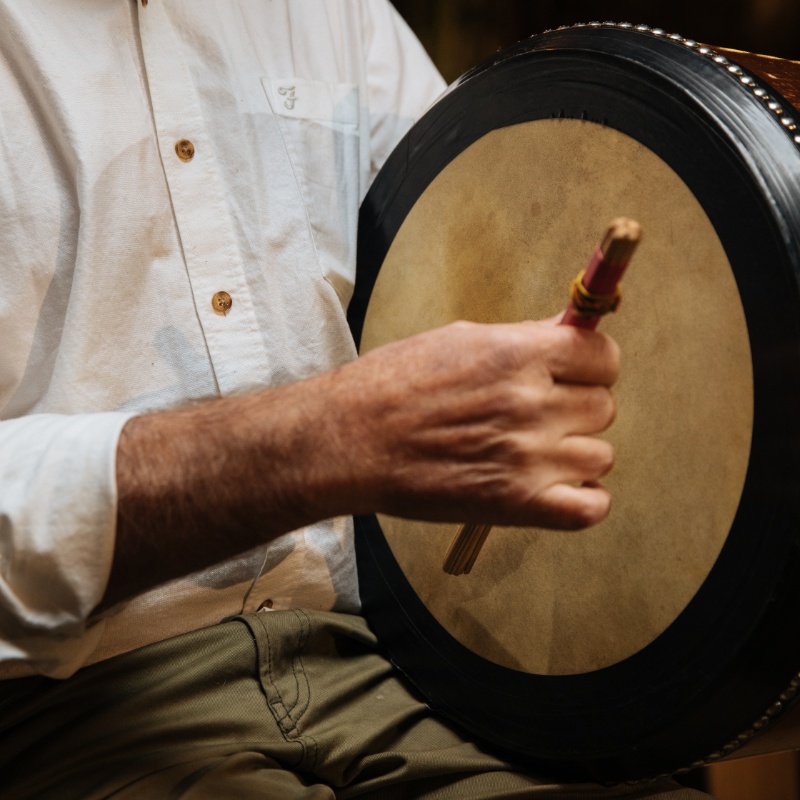 Gather for candlelit acoustic sessions in a cosy pub.
Embark on a sunrise hike in the hills. Learn a traditional craft in the evening.
Walk the old roads. Explore an ancient site with a historian.
Follow the local food trail.
Whether you're looking for a laidback homey B&B, or a an elegant country house hotel, we've a range of great places to stay.
Cross Quarter Walking Festivals
Killorglin, Reeks District
Need a place to stay in Reeks District during the festival?