The Big Five
The Big Five is the Reeks District's signature experience – a selection of the biggest, best and most thrilling adventures Ireland has to offer.
Taking place where Ireland's highest mountains meet the Wild Atlantic Way, those willing to take on the challenge have to complete five arduous tasks in five days or less. To claim bragging rights and get their name on the leader board at the visitor centre in Killorglin, participants must scale Carrauntoohil, cycle the 90 km Ring of the Reeks, kayak 6.5 km across Caragh Lake, night SUP on Lough Coomasaharn and catch a wave on Inch Beach.
It's a challenge to test the most hardened adventurer.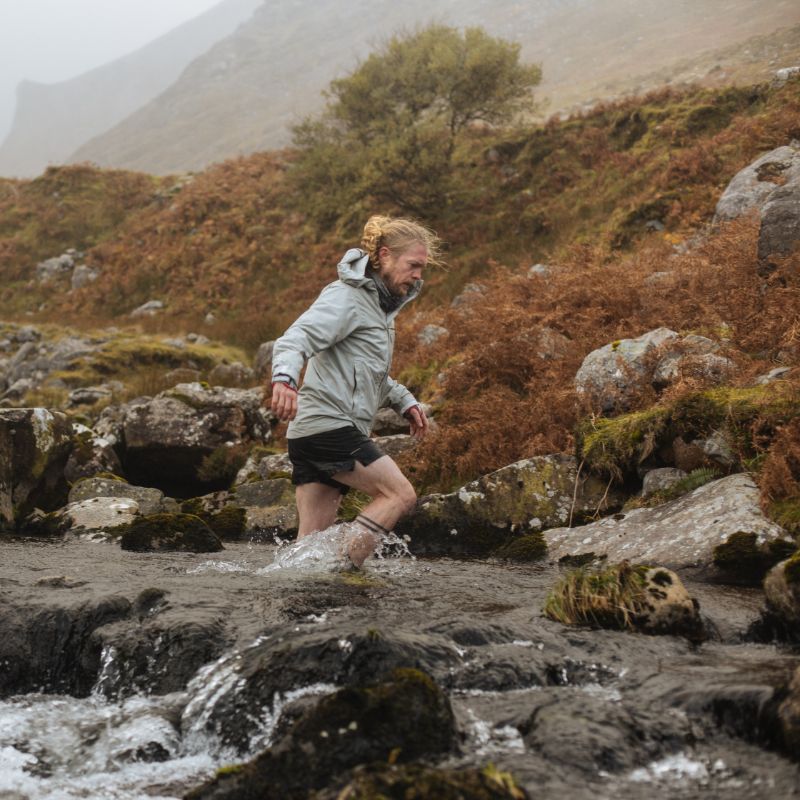 Climb Carrauntoohill from Cronin's Yard
Kayak Caragh Lake from the north shore public access
Cycle the Ring of the Reeks
Night SUP on Lough Coomasaharn
The Big Five
Reeks District
What should I bring on the trip?
All the activities can be self-guided if you have the right kit. Using local activity providers means you have to bring less stuff from home.
What level of fitness do I need?
This is one of our most extreme adventures and is really only suitable for those well trained and with excellent all-round fitness.
How do I prove I've done the Big Five?
Show us your Strava or other GPS recording and pics and we'll give you a Big Five passport.
Escape to the Heart of the Kingdom, home to Ireland's highest mountains, darkest skies and cleanest air
Escape to the Heart of the Kingdom, home to Ireland's highest mountains, darkest skies and cleanest air