The end of summer doesn't have to mean the end of your enjoyment of the water.
It's Autumn in the Reeks District. Our thoughts turn naturally to walks under autumn foliage, hot drinks, warm jumpers, fresh berries and apples. While enjoying the change of seasons with a good walk is definitely recommended, I'm about to offer you another option for getting out this autumn: Make time to enjoy our waterways.
Here are the top 5 ways you can still enjoy the water now that summer is over:
---
1. Be in denial about the end of beach season
Rossbeigh and Inch are a lot quieter now that summer is over, but just because everyone else has moved on from beach season doesn't mean you have to. Autumn is the perfect time for a dip in the sea. Ocean temperatures in Ireland peak in late August and don't reach a low until February, so the water will be grand and the cooler air temperatures will make your swim more invigorating.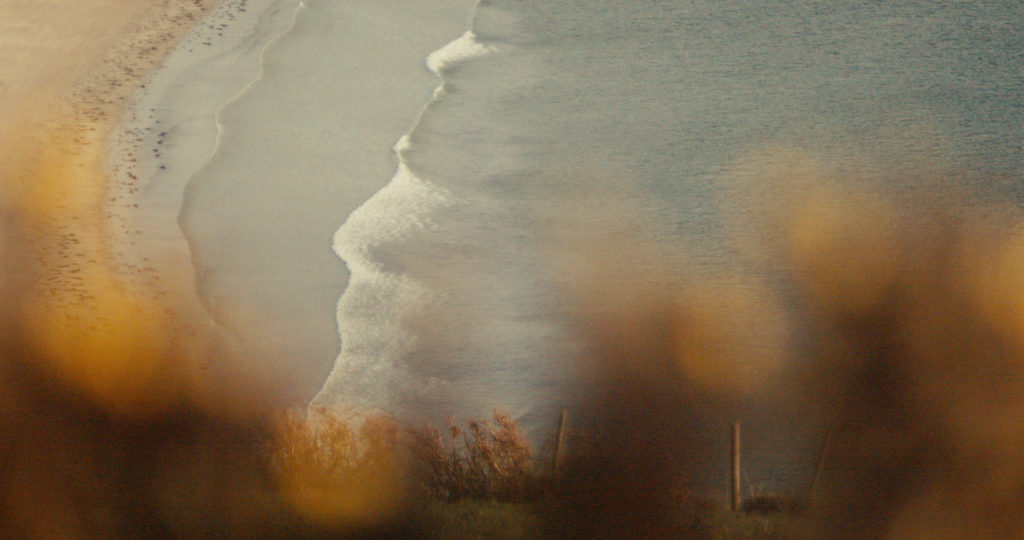 Check the tide times and remember your dry robe. Locals go swimming in Cromane all year round, so you won't be lonely.
2. Enjoy a good storm
Maybe the air temperature is a little too invigorating for a swim on some days, especially if the weather is wild. But wild weather is no reason to stay home. There are coffee shops and restaurants in Rossbeigh, Inch and Cromane with views of the ocean, so you can be snug and dry while enjoying a nice view of the raw power and beauty of the sea.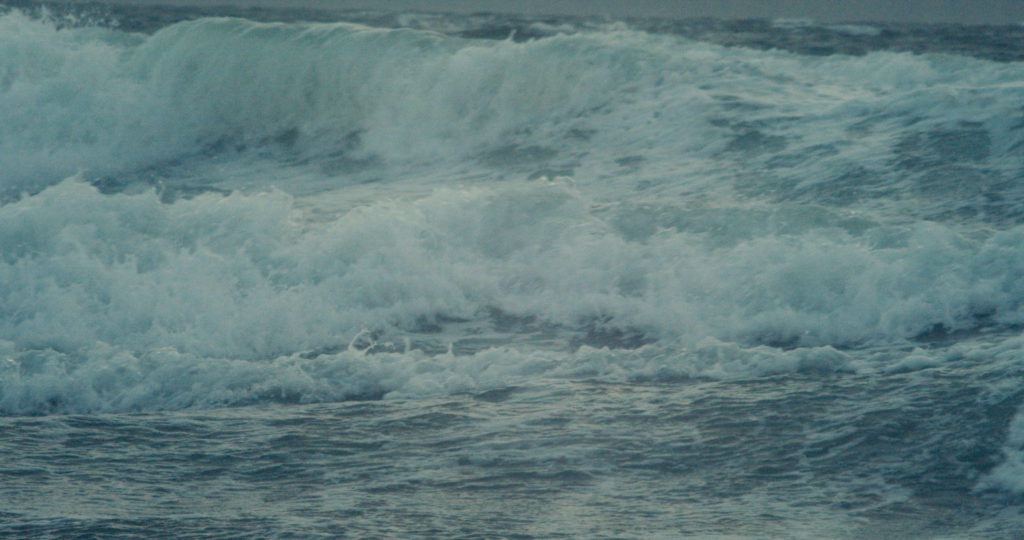 3. Go for a paddle
There's nothing like kayaking on Caragh Lake or the River Laune while the surrounding hills are blazing with orange and red foliage. You can drift quietly along and enjoy the sight of local wildlife. Swans, cormorants, herons and otters live in the Caragh catchment area year-round.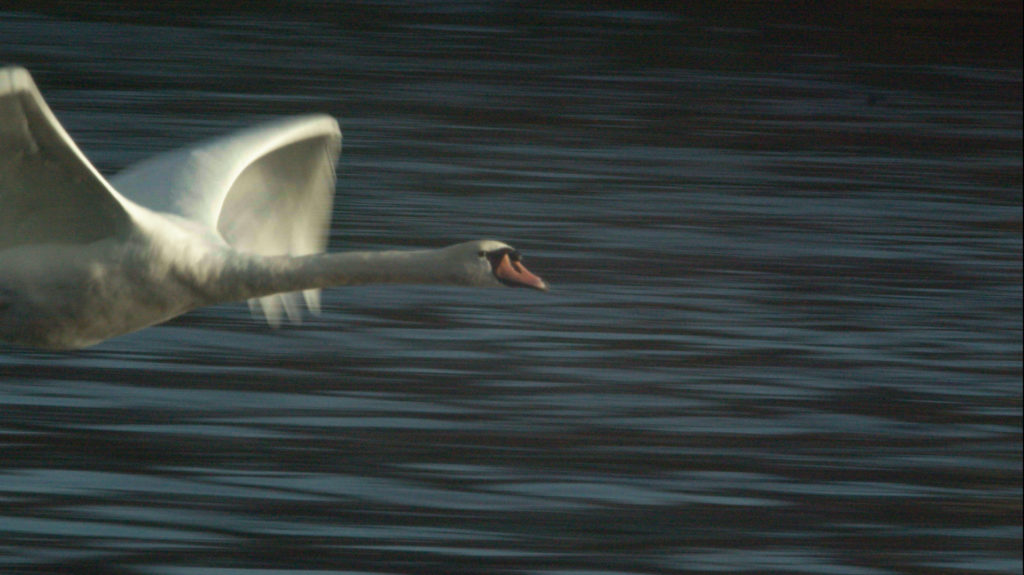 All you need is a buoyancy aid and some company. Once you check the weather and the tide times (which is crucial if you're paddling on the Laune, which is a tidal river), it's easy to plan a safe and satisfying kayak or canoe trip.
4. Stroll by the river
If you're not the swimming or paddling type, you can still enjoy the water while going for that quintessential autumn stroll. The Ballykissane Centenary Loop Walk will take you from the centre of Killorglin to Ballykissane Pier, along the banks of the Laune and then up through farmland where you can enjoy views of Castlemaine Harbour before returning to town. Along the way, you will pass through centuries of history.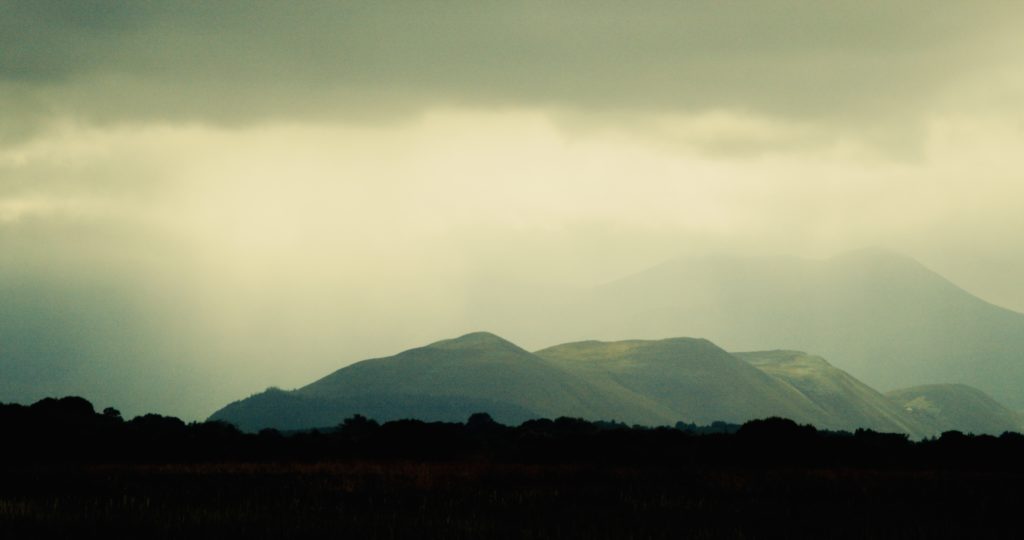 5. Add a waterfall
Dress in your most autumnal flannel. Recruit your best friend. Have your coffee ready in a sustainable travel mug. Then go for a walk in Tomies Woods to O'Sullivan's Cascade. Take the ultimate autumn photo of the waterfall rushing down the hillside under a canopy of gold leaves.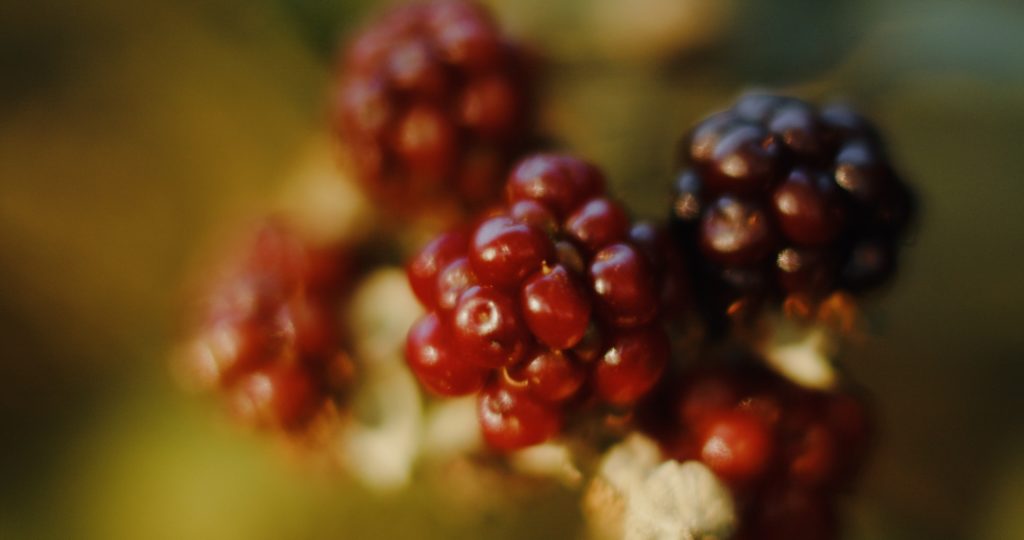 Bonus Tip: Go mad and take up surfing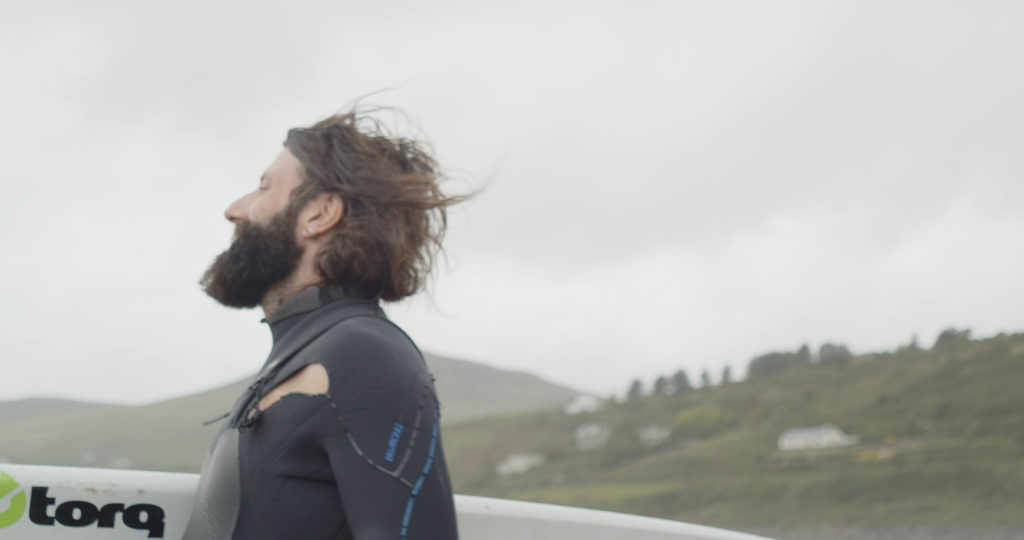 Autumn in Ireland is also the start of the swell season, when ordinary beach goers hang up their swim togs and surfers from all over the world migrate to our beaches in search of big waves generated by hurricanes on the other side of the Atlantic. After all your autumnal relaxation going for foliage walks and paddles, you might be in need of an adrenaline kick. Surfing a coldwater swell could be just the thing.   
---
Want to try some Glenbeigh Mussels after enjoying the ocean? Try the Glenbeigh Hotel. Would you prefer a lakeside table? Check out Carrig House.
Read more stories on our Notes from the Reeks blog