Make your Kerry Way walking holiday dream come true with a little bit of strategic planning.
The Reeks District is home to the greatest long-distance walking route in Ireland, the Kerry Way, or Slí Uíbh Ráthaigh in Irish. This 214 km walking route provides walkers with stunning views of Kerry's lakes, rivers, valleys, mountains, hills and coastline.
Traditionally, the starting point is in Killarney. However, the Kerry Way crosses towns and villages along the way and makes a circuit, so you can start and end wherever you like. If you want to start in the Reeks District, you can begin in the Black Valley. Glenbeigh is also a good starting point if you're making use of public transportation.
To walk the entire circuit is an outdoor enthusiast's dream, but how do you make the dream a reality?
Here are our top 10 tips for taking on the Kerry Way:
1. Plan
Planning is the obvious starting point. Get yourself a map and compass. Appreciate that there will not be mobile phone coverage in the remote valleys. The Kerry Way is signposted, but you still need to know where you're going, so familiarise yourself with the route.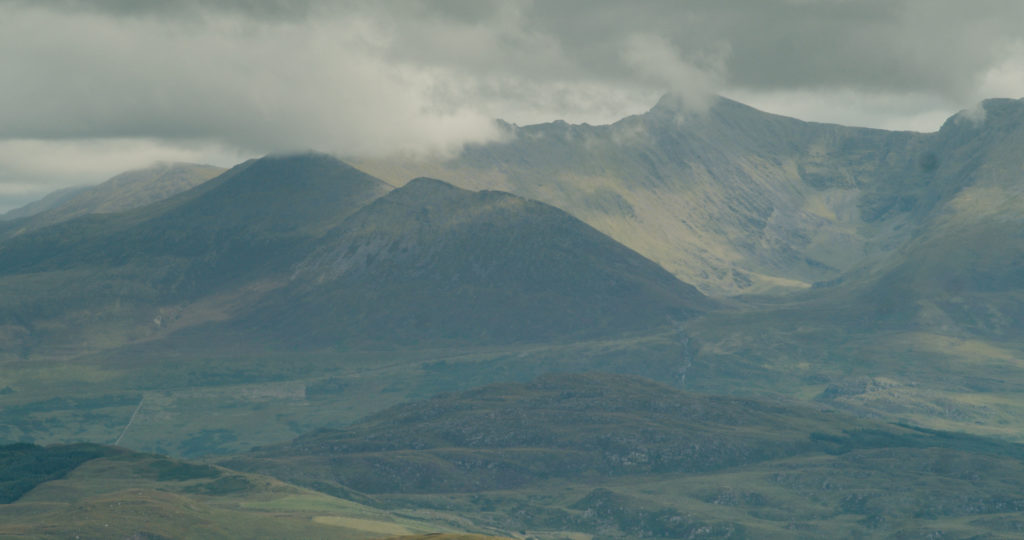 A guide book is a good idea because it will provide you with practical information as well as some colour to enhance your appreciation of the history and natural environment in the areas you're travelling through. There is also a Kerry Way website dedicated to helping you navigate the trail.
2. Endurance Race or Laid Back Ramble?
Something you should consider when planning to take on the Kerry Way is your fitness level and what kind of walking experience you want to have. If you're a super-fit athlete who gets a kick out of setting records, you can probably do the Kerry Way in 9 days.
Yet you may not want to. Maybe you want to factor in extra days at certain stops to relax at the beach, attend a local festival, take a detour along another trail or even just potter around a village.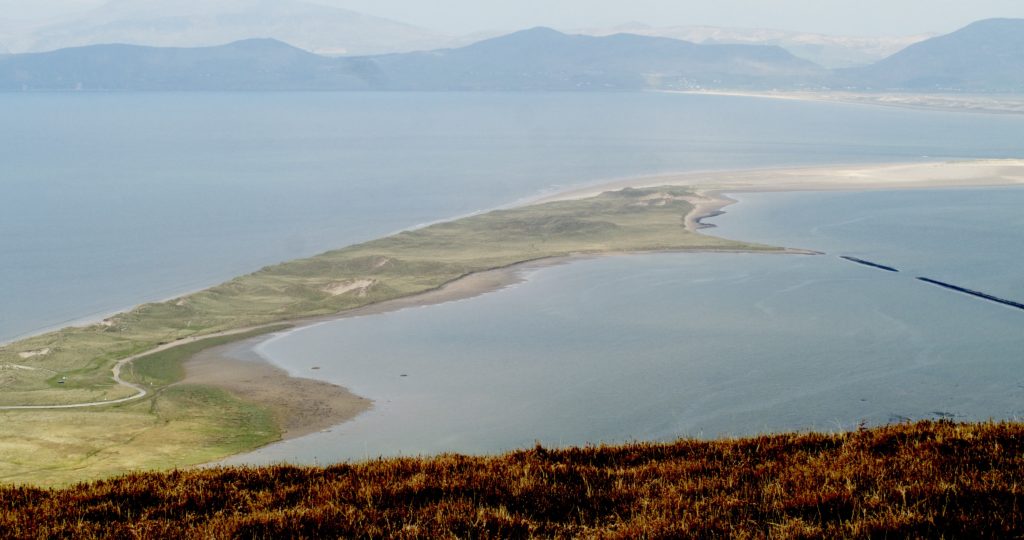 Before you set out, think about the kind of experience you want to have, how far you want to walk in one day, how long to stay at each stop and what you want to eat, and then plan accordingly.
3. Book Accomodation
Definitely book accommodation in advance. This isn't something you want to leave to chance. Your plan hinges on where you will stay each night. 
4. Kerry Way Seasons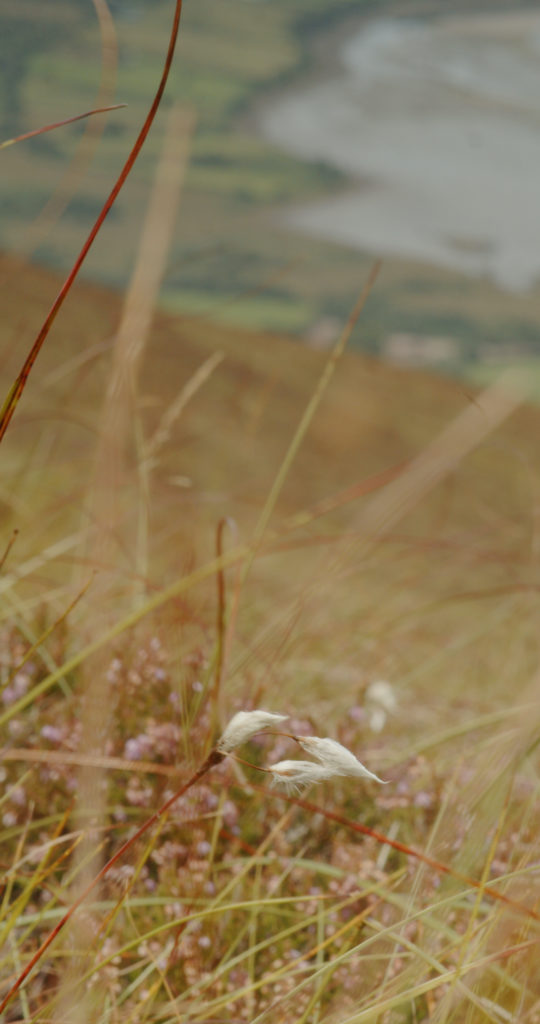 When planning how much time you want to spend walking each day that you're on the Kerry Way, you should take into consideration the time of year. If you're walking in the winter, you'll have fewer daylight hours and colder temperatures to contend with. However, if that's not an issue for you, you'll find that winter in Kerry has its own magic and you might also get better deals on accommodation.
5. Picking the Right Gear
Aside from good hiking boots, you will need rain gear no matter what time of year you make your trip. The reality is that there is no way to predict the weather in Ireland and you just have to assume it will rain at some point. If you're warm and dry and have spare socks, you can embrace it. If you find you're missing anything before you set out, you can always stock up in Boyle's.
6. How Much Stuff to Carry
Some people can put everything they need in a framed backpack and carry it for the entire journey. Others would prefer to hike with a smaller backpack and arrange for their other belongings to be transported to their next destination. Check with your accommodation provider beforehand if they can take your luggage to the next stop. If not, many taxi drivers offer this service.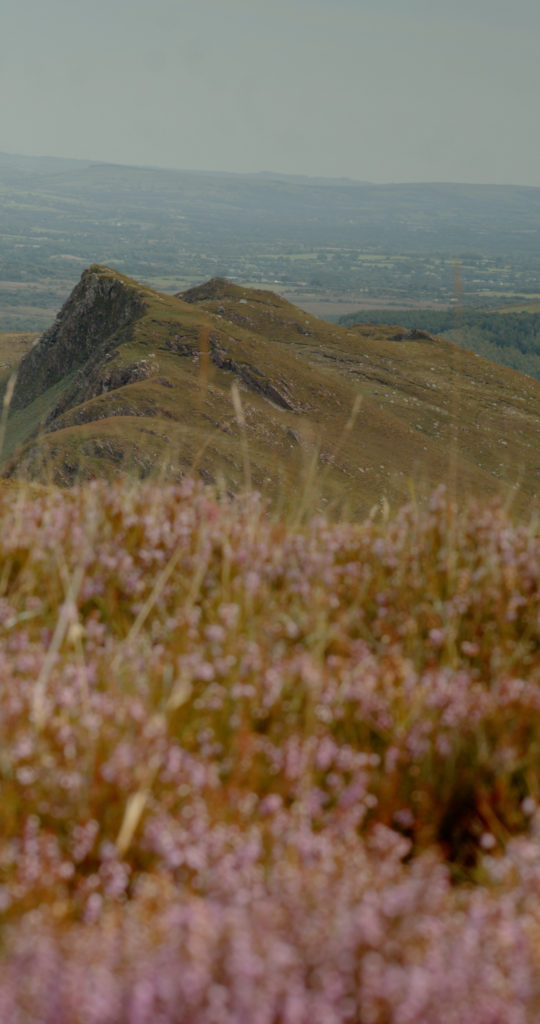 7. Food
You can plan your trip so that you spend each night in a village or town, so you can make arrangements to have your breakfast and dinner, but the walking route will take you through remote places during the day, which means you will need to carry enough food and water each day to get you from point to point.
It's still a good idea to plan where you will get other meals in advance. It might sound good in theory to stay at self-catering accommodation if you get a deal, but you have to think about whether it's realistic to expect that you'll be up for cooking after a full-on day of walking and also where you'll be able to buy food. Check in advance if your accommodation providers can offer you a dinner option.
8. Bring Spare Socks
When calculating what stuff to bring, look at the total number of pairs of socks you estimate you will need and then add one extra pair. If you are having your luggage transported between destinations, carry the spare socks in your backpack.
9. Leave No Trace
Take care of the environment wherever you go.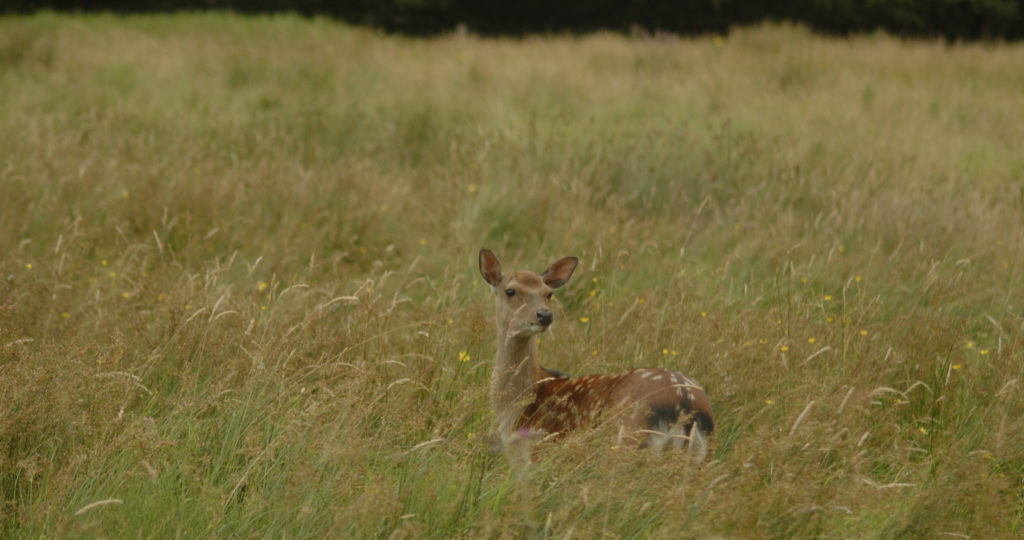 10. Make Memories
Completing the Kerry Way is a dream experience, so make the most of it. Soak up the inspiration. Bask in the natural environment. Enjoy the journey and tag Reeks District in your photos so we can live vicariously through you.
---
Need one stop where you can eat, sleep, have a pint and post a letter in Glencar? The Climbers Inn is the place for you.
Read more stories on our Notes from the Reeks blog