Ancient Warriors Trail
To be taken any time between the Spring and Autumn equinoxes, this 107 km trail route will challenge even the most dedicated endurance athlete.
Taking place over ancient trails in the lands where the famed Fianna warriors of Irish mythology roamed and pilgrims hiked on the Way of St James, it starts at the Bronze Age wedge tomb in Coomakista and ends at the front door of Kate Kearney's Cottage in the Gap of Dunloe.
Along the way, there's the small matter of Ireland's highest peak Carrauntoohil to conquer, as well as the spine of the MacGillycuddy's Reeks, featuring six peaks all over 900m high.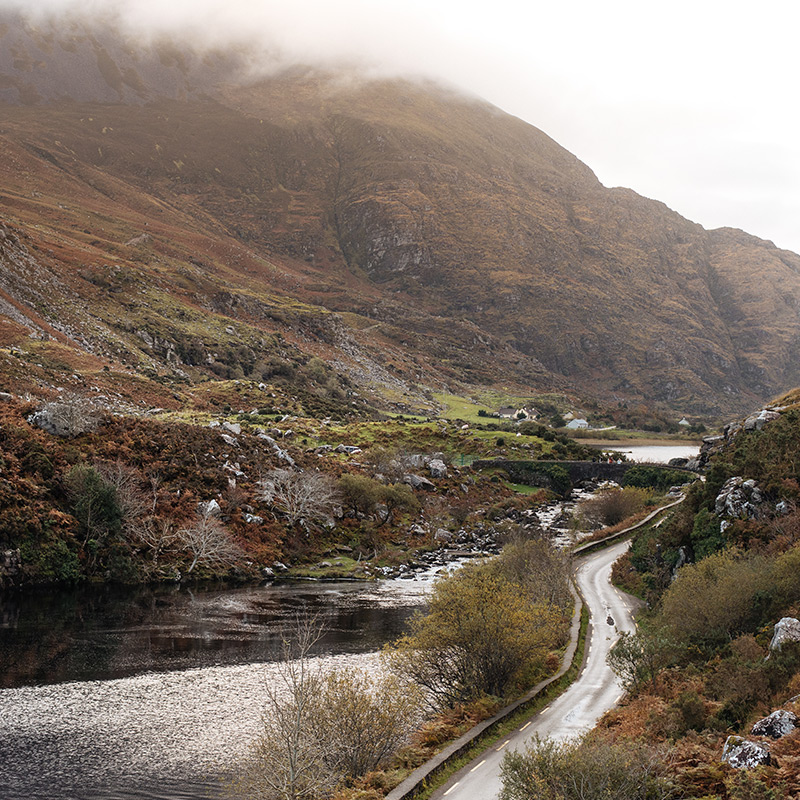 At 5.30am start at the Wedge tomb at Coomakista
Continue running through the day
Hope to finish at Kate Kearney's within 24 hours
Ancient Warriors Trail
 Reeks District
Even the best runners buddy up on this challenging route. Going with pals is recommended.
What should I bring on the trip?
You'll pass some shops on the way for supplies, but a running vest with ample water, food, a hat, waterproof jacket and a head torch would all be wise.
What do I need to know beforehand?
Not everyone who has tried the route has finished. Prepare for a super tough challenge.
Escape to the Heart of the Kingdom, home to Ireland's highest mountains, darkest skies and cleanest air
Escape to the Heart of the Kingdom, home to Ireland's highest mountains, darkest skies and cleanest air