Ireland's oldest fair is a family tradition for Alesha, who will serve as this year's Queen of Puck Fair.
Every year on the 10th, 11th and 12th of August, people from the Reeks District and beyond gather in Killorglin to celebrate Puck Fair. For three days, the streets are full of market stalls, food trucks, music, and entertainment. The horse fair and cattle fair are both very historical traditions and are the reason Puck Fair is Ireland's oldest fair. It appears in historical records 400 years ago, but historians agree that the tradition is probably much older, having roots in the ancient Gaelic calendar.
Puck Fair is rife with traditions, one of which is the selection of a local school girl to be Queen of Puck Fair. Girls vying for the title of Puck Fair Queen must write an essay and be interviewed by a panel to be considered. This year's winner is Alesha, a 6th class girl who shared her special memories of spending Puck Fair with her granda in her essay and interview.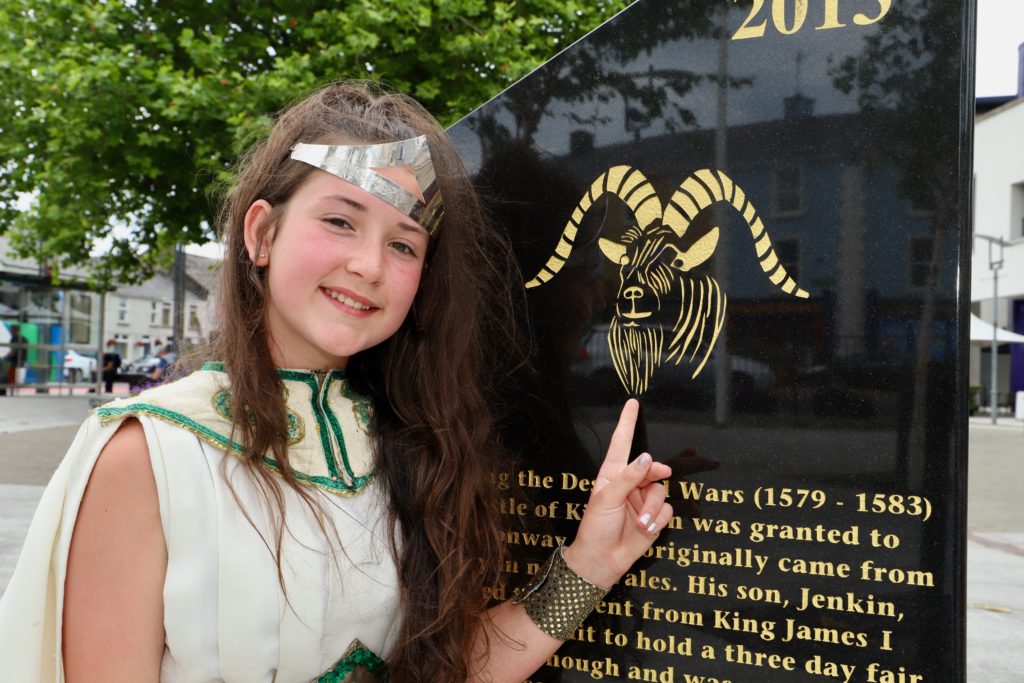 Read the essay Alesha wrote about why she wants to be Puck Fair Queen:
Puck Fair Queen
Hi! My name is Alesha. I am 12 years old and I am attending primary school in Scoil Mhuire Killorglin and I am in Ms. Boyle's 6th class. I have two brothers, Dylan, who is 9 years and, and Ethan who is 7 years old. My Mom's name is Caroline and my Dad's name is Carl, and last but not least I have 2 dogs named Belle and Rocky.
I love going on adventures and meeting new people. I play for U13 and U14 Laune Rangers ladies football team and I play corner back or full back. We recently won the U13 county championship 2021 and we received a gold medal for our fantastic achievement.
In my spare time I like to read and help out in church by doing the readings at mass times. In my spare time I also like to learn piano and guitar.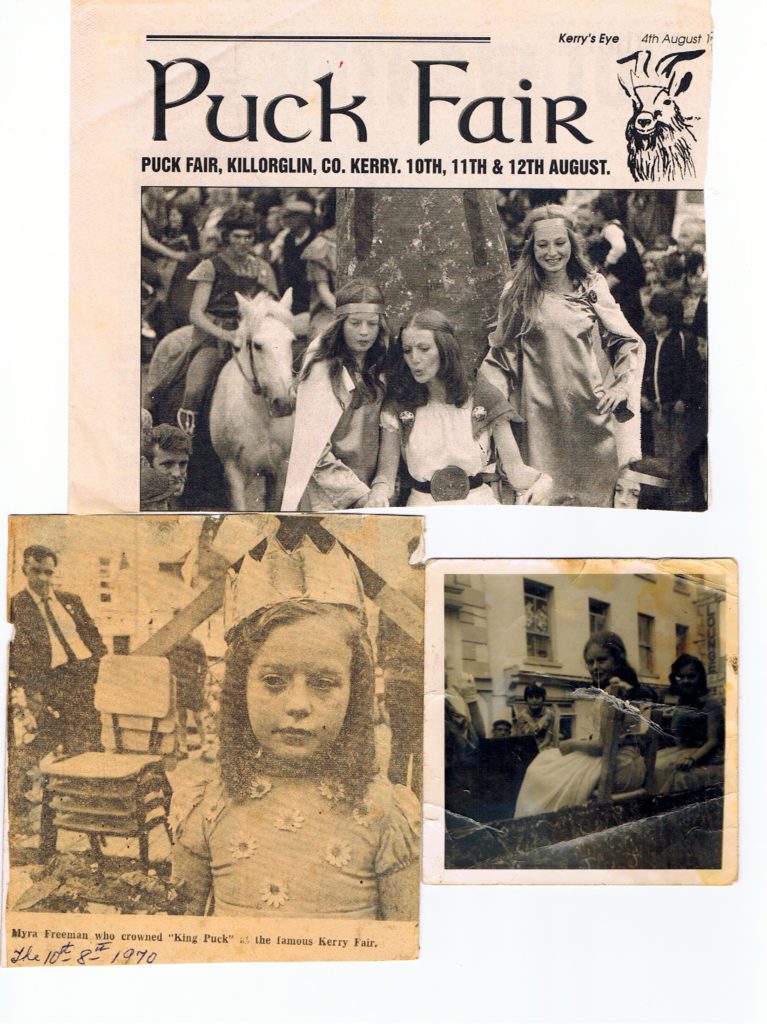 Special Puck Fair Memories
My favourite part of Puck Fair is watching the parade on the first day when the queen crowns her king. Listening to all of the lovely Irish music playing through the town, looking at all the fun stuff in the stalls, and of course the fun fair and on the third day of Puck, the amazing fireworks display.
When I was 9 years old during Puck Fair, I was working at the Starlite Takeaway in the centre of the town. You may be wondering how I was working there at 9 years old. Well, let me answer you! My Nana and Grandad own the takeaway, Sean Murphy (RIP) and Kathleen Murphy. In 1972 the Starlite opened and this year we are celebrating 50 years in business. Back then Puck Fair was a very busy time for Nana and Granda. The Starlite was opened all day and all night. There was no closing its doors. They had a fantastic family and staff that worked very hard through the day shifts and the night shift.
Granda helped out the Puck Fair Committee in whatever way he could, by supplying the power for the music truck and supplying food. But sadly he passed away on the 2nd of October 2021 and left my whole family heart broken. But if I was chosen to be queen of Pick this year I would go to his grave and say to him, "Look grandad, I did it" and it would make him so proud.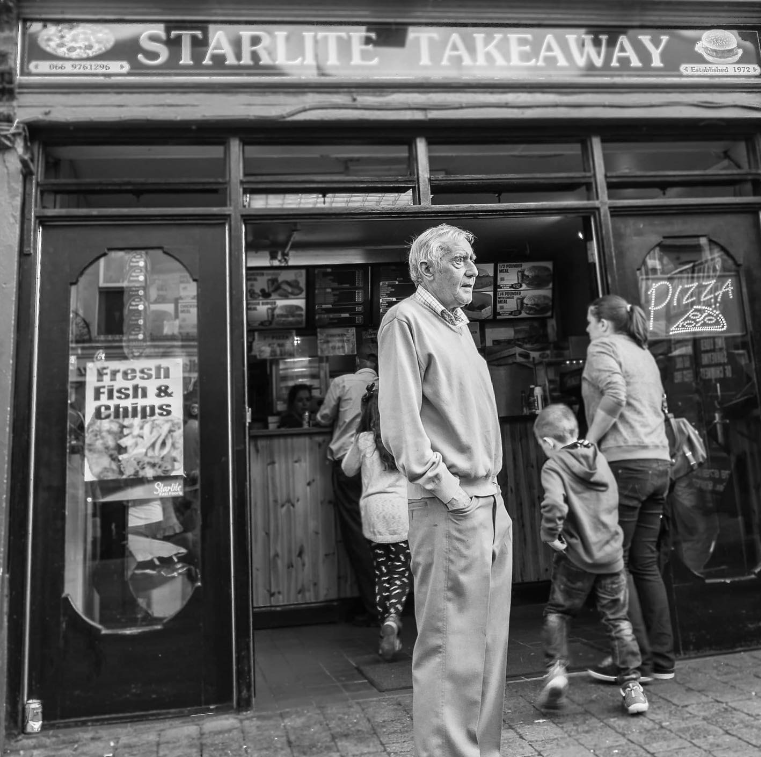 Why I should be Puck Fair Queen
So if I was chosen to be queen of Puck 2022 it would mean the absolute world to me and I would make our beautiful town so proud!
Alesha
Queen of Puck Fair, 2022
---
Need a good meal during Puck Fair? Check out Kingston's Bar, The Bianconi, Kingdom 1795, or Bunker's Bar.
Read more stories on our Notes from the Reeks blog