Artist Rochelle Lucey gives us a behind-the-scenes look at running K-Fest, Killorglin's yearly arts festival dedicated to emerging artists. This year's festival runs from the 3rd to the 6th of June 2022, so start making your plans now because you don't want to miss the craic.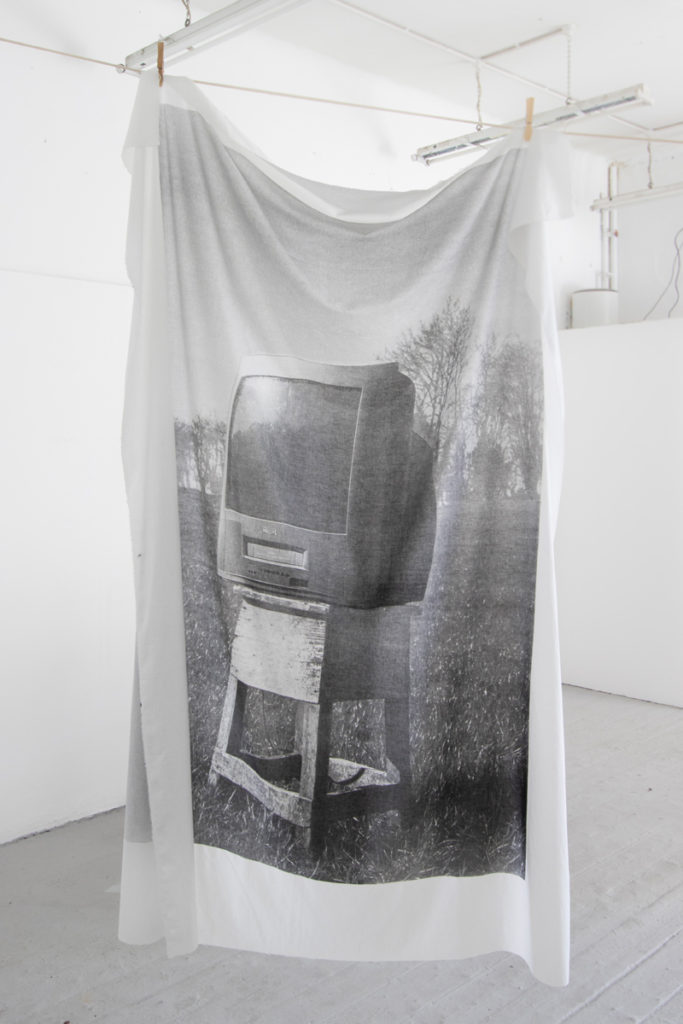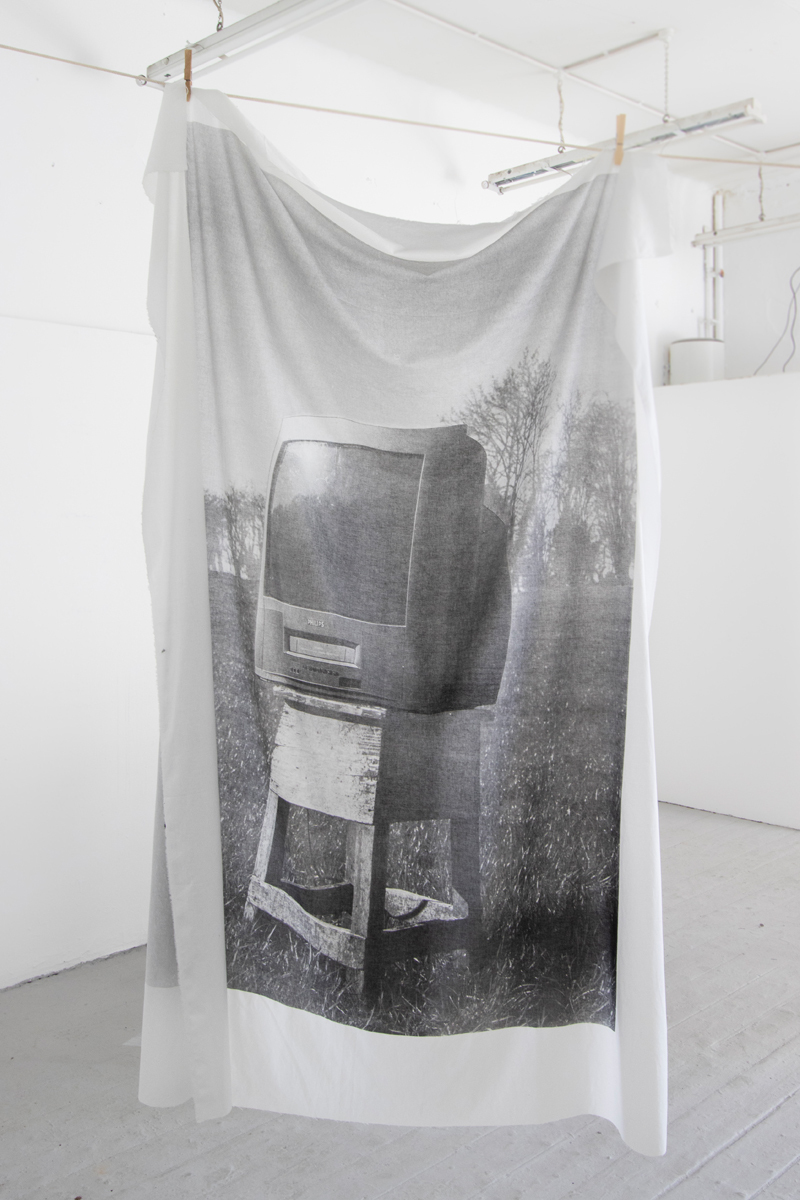 ---
The June Bank Holiday weekend 2022 marks the 9th Chapter of K-FEST Arts Festival taking over the town of Killorglin for another great weekend. This year we are back again from the 3rd to the 6th of June and we can't wait! Our four day festival celebrates emerging Artists and Musicians with an all-new schedule of events, featuring a gallery trail of over 60 visual artists, 30 live bands, spoken word artists, film, crafts, buskers, dancers, workshops, street entertainment, and a multitude of family activities. All the events at K-FEST are offered at no or low cost to the public.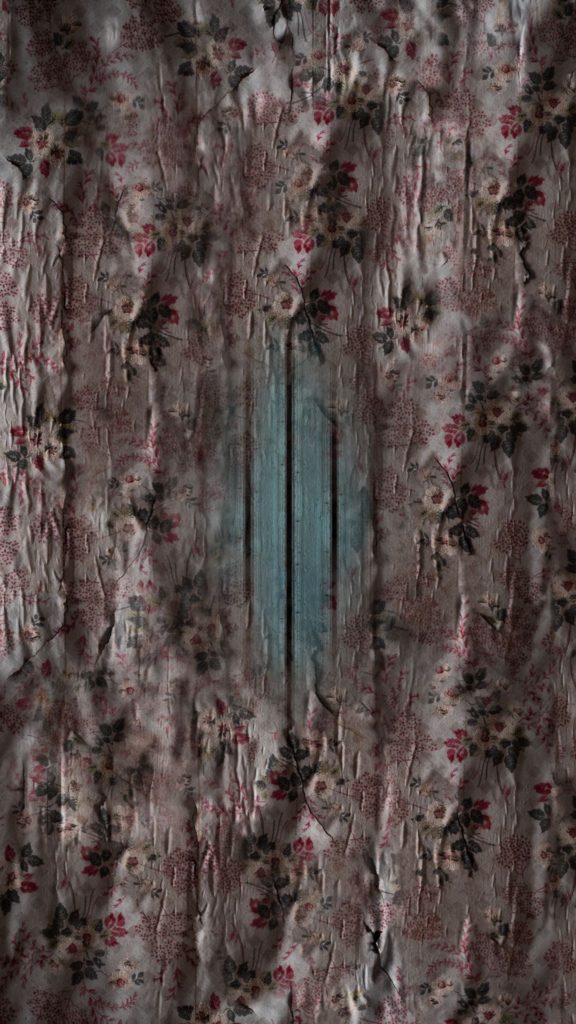 The Art Selection Process
This year we have had a very tough selection process as we had such a high number of online submissions with us only being able to take on 60 from the bunch! Approximately 300 artists submit each year and 60+ are selected to display at K-FEST. At least 15% of spots are ring-fenced for Kerry artists and all artists are being paid a fee in line with The Arts Council Paying The Artists Policy.
The Screaming Pope Prize
Every artist selected for K-FEST is entered into the Screaming Pope Prize automatically. This prize is chosen by our Team and also by a selected judge/judges who differ from year to year. It is a tribute to their talent and the prize for the Winner is €1000 with 4 runner's up prizes of €100 each and automatic acceptance into the next year's Festival to exhibit! It is an opportunity for an emerging artist to maybe try something new with their work with an open space to experiment with exhibition space.
Last year it was a local Artist from Tralee, James Hayes, that took the Screaming Pope Prize accolade at the festival. James is an incredibly talented painter, and a very deserving winner of our Prize last time around. We are looking forward to seeing a new series of paintings from James at this year's festival. We also have a new judge to help with the selection process for this year but I will keep their name under wraps for now and let them do some undercover judging at the festival first!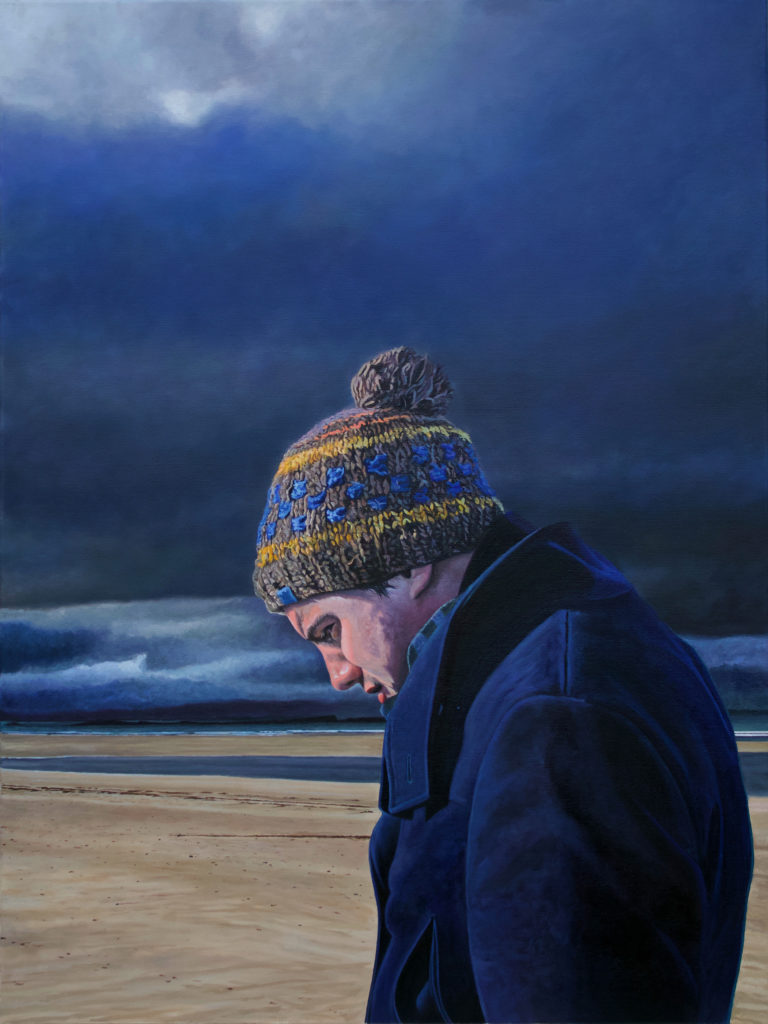 Art From All Disciplines
We have artists across all disciplines, including painting, sculpture, print, performance, textiles, graphic design, photography, film, sound art and audio-visual. Selected artists show their work in curated, bespoke pop-up galleries throughout the town's disused commercial and private spaces. We are aiming to experiment a little more with some performance art this year. We will have a couple of performative spaces in a couple of our galleries with a diverse collection of performance art and dance.
Since 2013, K-Fest has housed over 800 visual artists and approximately 4,000 original works of art. With an attendance of more than 10,000 over the June Bank Holiday weekend, K-FEST affords new and emerging artists from Ireland and beyond the ability to showcase their work to a diverse audience, providing opportunities for patronage, partnerships, and community building with fellow artists and local residents.
I have worked with K-FEST since its beginning in 2013, in a number of different capacities from exhibiting artist to assistant to Artistic Director and I was delighted to take on the role of Artistic Director from Neil Browne in 2019! We are always looking for more volunteers so please do send a message to [email protected] if you would like to get involved.
Rochelle Lucey
Artistic Director
K-FEST Arts Festival
---
Need a place to stay for K-Fest? Check out Kingston's Townhouse or The Bianconi. Looking for food and drink? Try 10 Bridge Street or Kingdom 1795 if you like wine with your meal or Bunker's if you prefer a pint.
---
Read more stories on our Notes from the Reeks blog